Introduction
Become part of the community by leaving comments & using the hashtags #TheVersatileStoryteller & #TheFlashFictionPonder on social media!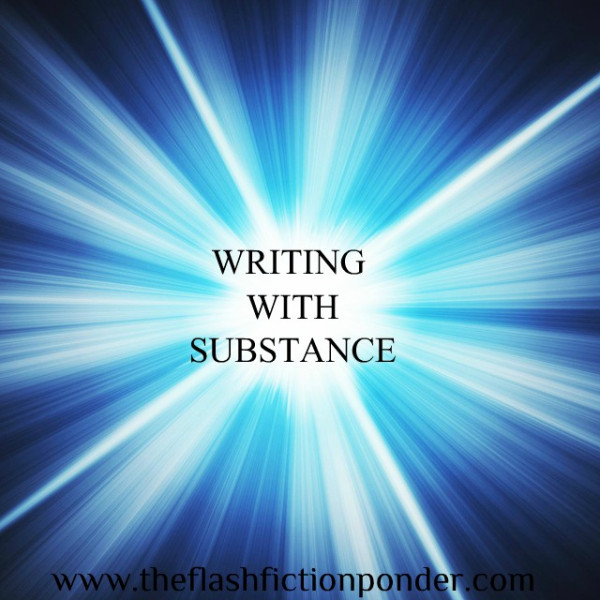 In this first section we go over the fundamentals of great storytelling. Regardless of genre, style, etc. It all starts here!
Perseverance
Research & Experience
Truth & Balance
Get Inspired

Section Two has us delving into the gritty world of the Crime Thriller as we carve out the key elements to writing a great one!
Introduction
Striking the Flame
Layering
Pacing
Kill Cliche
Strategic Grit
 Razor's Edge to Losing
 Leave 'Em Wanting More!

With Section Three we discover Screenwriting 101 is the backbone to movie magic, going over the foundation of what makes a solid screenplay.
Introduction
The Basics I
Structure
The Basics II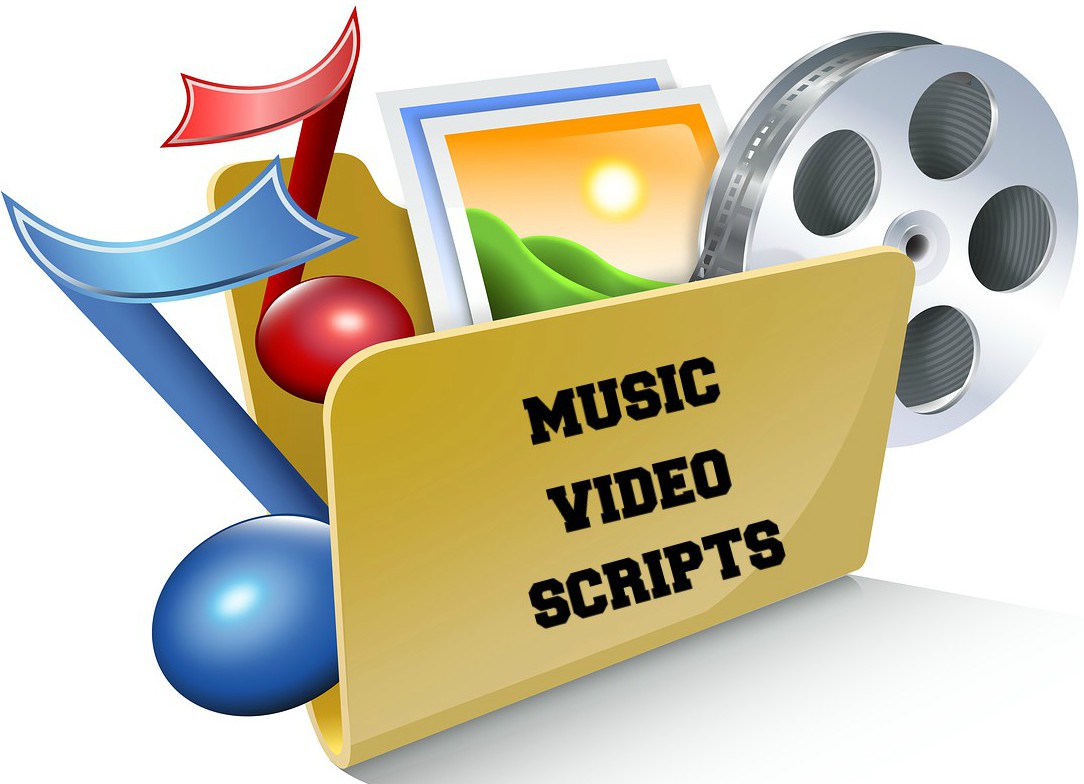 Section Four is all about bringing music and video together as one. Whether it be concept driven, performance driven or a combination of the two.
Introduction
Music Video Artist
 Treatment Versus Script
Performance Driven
Concept Driven
 Equilibrium
From Script to Video
'Undone' Music Video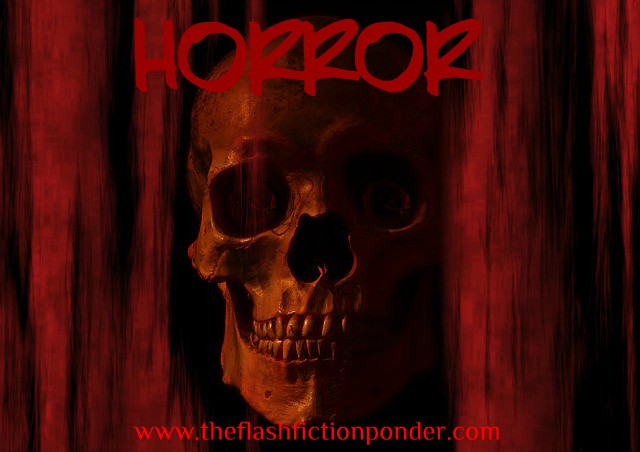 Things are about to get scary in Section Five as we unleash Horror, discovering the real secret to sinking your skills into the reader for an everlasting impression.

Introduction
Layering/Pacing/Shock
Empathy
SeXy Scary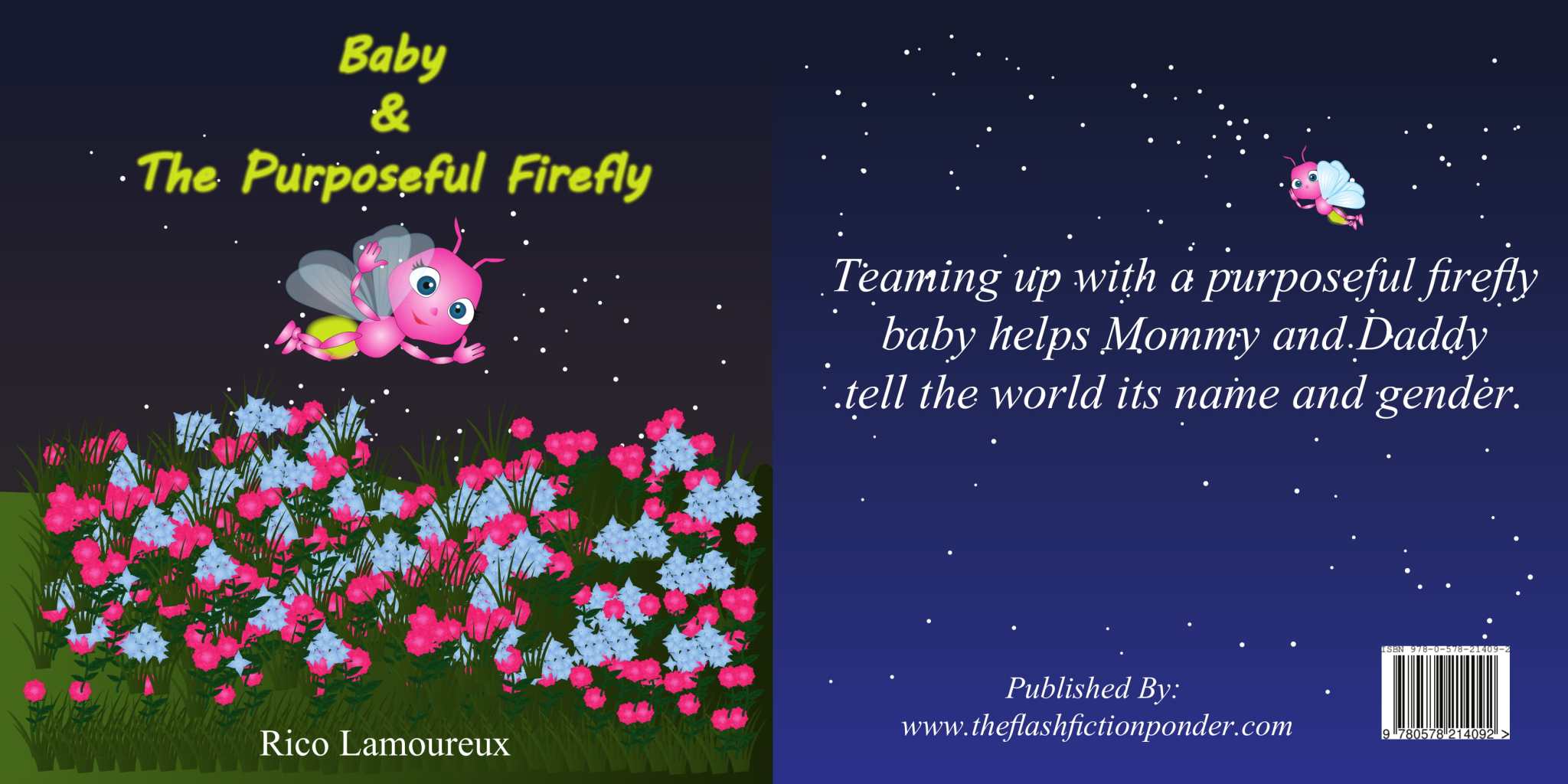 Section Six has us storytelling for the kiddies with great Picture Books!
Introduction
 Smarter than You Think
A Picture's Worth…
From Sketch to Book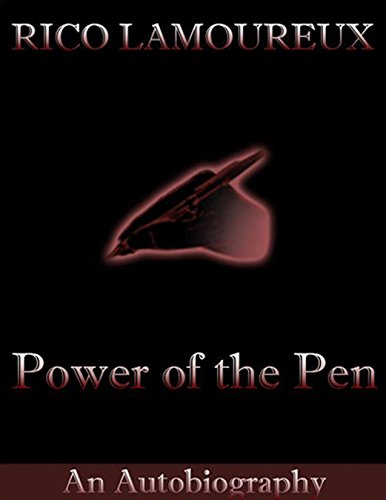 Section Seven, everyone has a personal life story.
Create your Autobiography in a way that will truly move your reader.
Introduction
Cautiously Truthful
Life=Story
Picture This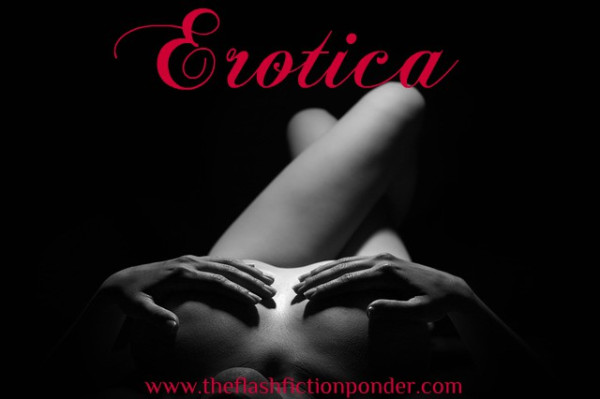 Part of the human condition is human sexuality, so we strip away the taboo and get to the core of great Erotica in Section Eight.
Introduction
Not Smut
Vanilla, Dark, Swirl
POV
Crossover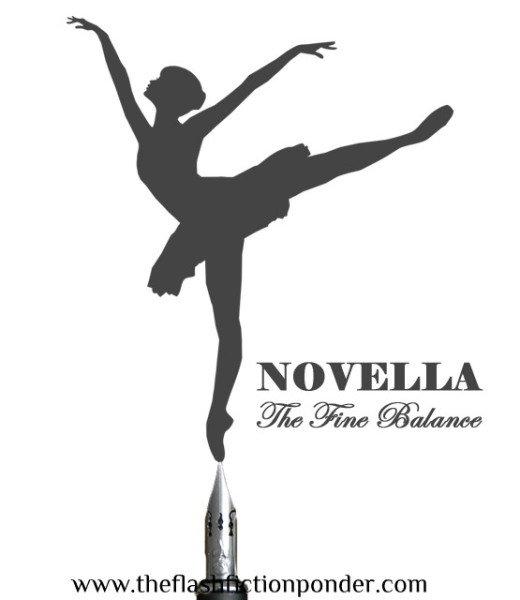 Section Nine we explore the fine balance of the Novella.

Introduction
The Fine Balance
With Section Ten we take our passion of storytelling and release it through one swift gesture of genius which goes by the name Flash Fiction!

Introduction
Pirouette
Under the Magnifying Glass I
Under the Magnifying Glass II
Under the Magnifying Glass III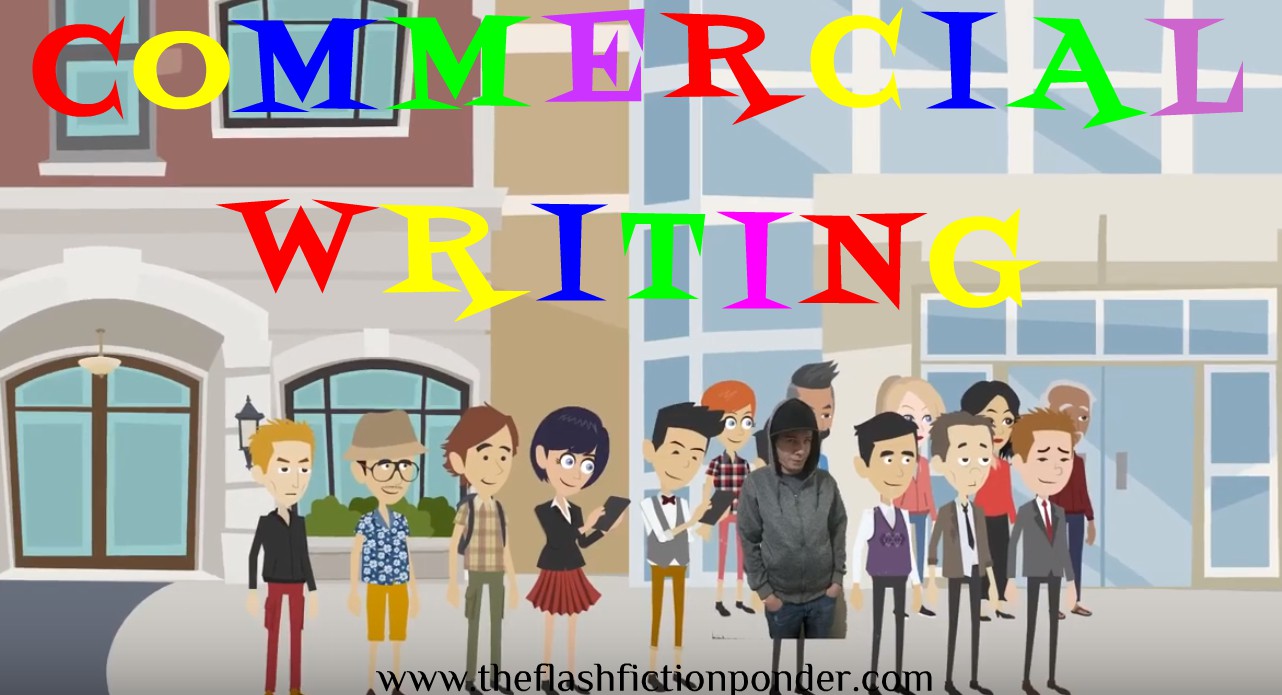 Plant the seed of want within the consumer through great Commercial Writing in Section Eleven.
Introduction
Universal Theme
Our Commercial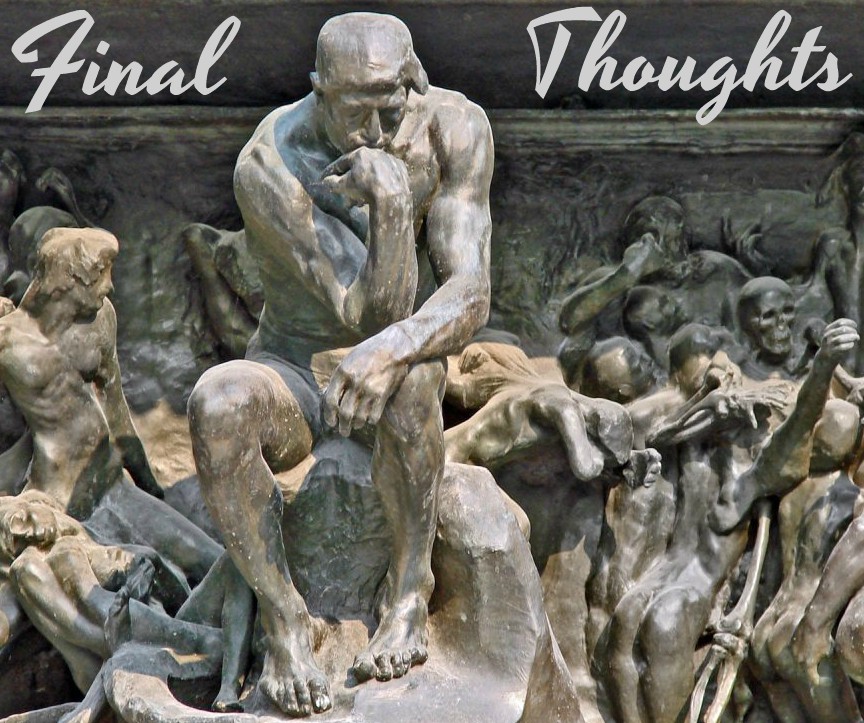 For Section Twelve, let's wrap it up with a few deep Final Thoughts;)
~